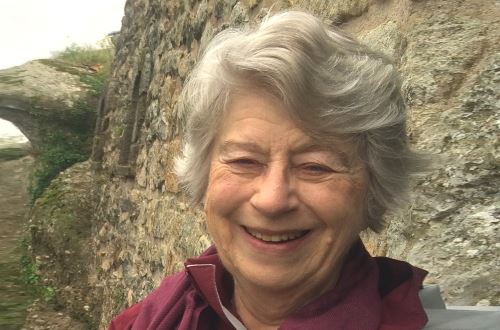 Rev Prof Elizabeth MacKinlay AM, FACN, PhD
Elizabeth is both a registered nurse and a priest in the Anglican Church of Australia. She was the inaugural Director of the Centre for Ageing and Pastoral Studies at St Mark's National Theological Centre, Canberra 2001 to 2012. She is an Adjunct Professor in the School of Theology, Charles Sturt University and continues to research, teach, do consultancies and write.The book: Finding meaning in the experience of dementia. (MacKinlay and Trevitt) was awarded the 2013 Australasian Journal of Ageing book prize. A companion book 2015 is titled:Facilitating spiritual reminiscence for people with dementia: A learning guide. A second edition of Elizabeth's book: The Spiritual Dimension of Ageing was published in 2017.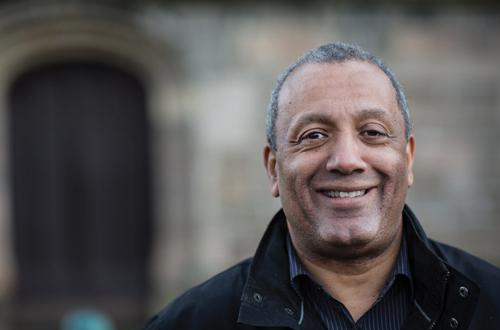 Professor John Swinton, BD, PhD (Aberdeen), RMN, RNMD
John Swinton is Professor in Practical Theology and Pastoral at the University of Aberdeen, Scotland, United Kingdom. For 16 years he worked as a registered mental health nurse and as a community mental health chaplain. In 2004, he founded the University's Centre for Spirituality, Health and Disability. The Centre enables academics, researchers, practitioners and educators to work together to develop innovative and creative research and teaching projects. He has published widely within the area of mental health. His book Dementia: Living in the memories of God won the Archbishop of Canterbury's Ramsey Prize for excellence in theological writing in 2016.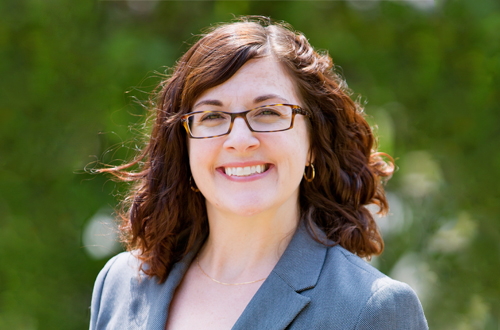 Dr Lydia K. Manning, Ph.D
Dr Manning is a gerontologist, educator, and entrepreneur with a wide range of experience in the field of ageing. She is an Associate Professor of Gerontology at Concordia University Chicago in the College of Graduate Studies. Dr. Manning received her Ph.D. in social gerontology from the Department of Sociology and Gerontology at Miami University. Her expertise lies in complex issues related to ageing, health, and well-being. Her research focuses on resilience with additional interests in religion and gender.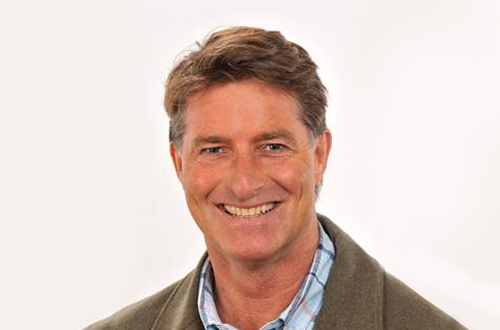 Dr Richard Egan, PhD
Dr Richard Egan is the co-director of the Cancer Society Social and Behavioural Research Unit, part of the Department of Preventive & Social Medicine, Dunedin School of Medicine, University of Otago, New Zealand. His background includes five years working as a health promoter in a Public Health Unit and five years secondary school teaching. Richard's Master's thesis examined spirituality in New Zealand state schools, his PhD thesis explored spirituality in end-of-life care and he has qualifications in theology, english literature, religious studies, and public health. Richard is a past-president of the New Zealand Public Health Association and is currently on the Board of the Health Promotion Forum.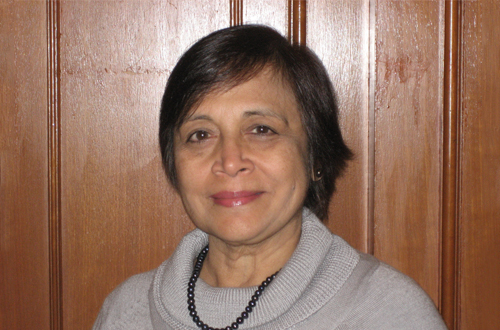 Professor Kalyani Mehta
Professor Kalyani Mehta is Head of the Graduate Gerontology Programme at the Singapore University of Social Sciences. She has a PhD in Social Work from the National University of Singapore. Dr Mehta's edited books "Social Work in Context: A Reader" (2004) and "Social Work in the Singapore Context" (2011) have been adopted as textbooks in Singapore. Although most of her research is conducted in Singapore, she has extensive knowledge of the Asia Pacific region. Her passion for older people has led her to specialise in gerontological social work. She was consultant for ESCAP, United Nations and the Asia Development Research Forum and contributed several reports and presentations.